Expositions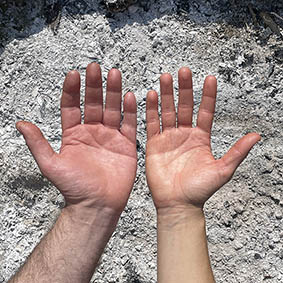 6 septembre > 15 octobre 2023
Recherches et performance du designer culinaire Marc Bretillot et de la céramiste Marcela Paz Undurraga Quilodoran.
5th september > 15th october2023
Research and performance by culinary designer Marc Bretillot and ceramist Marcela Paz Undurraga Quilodoran.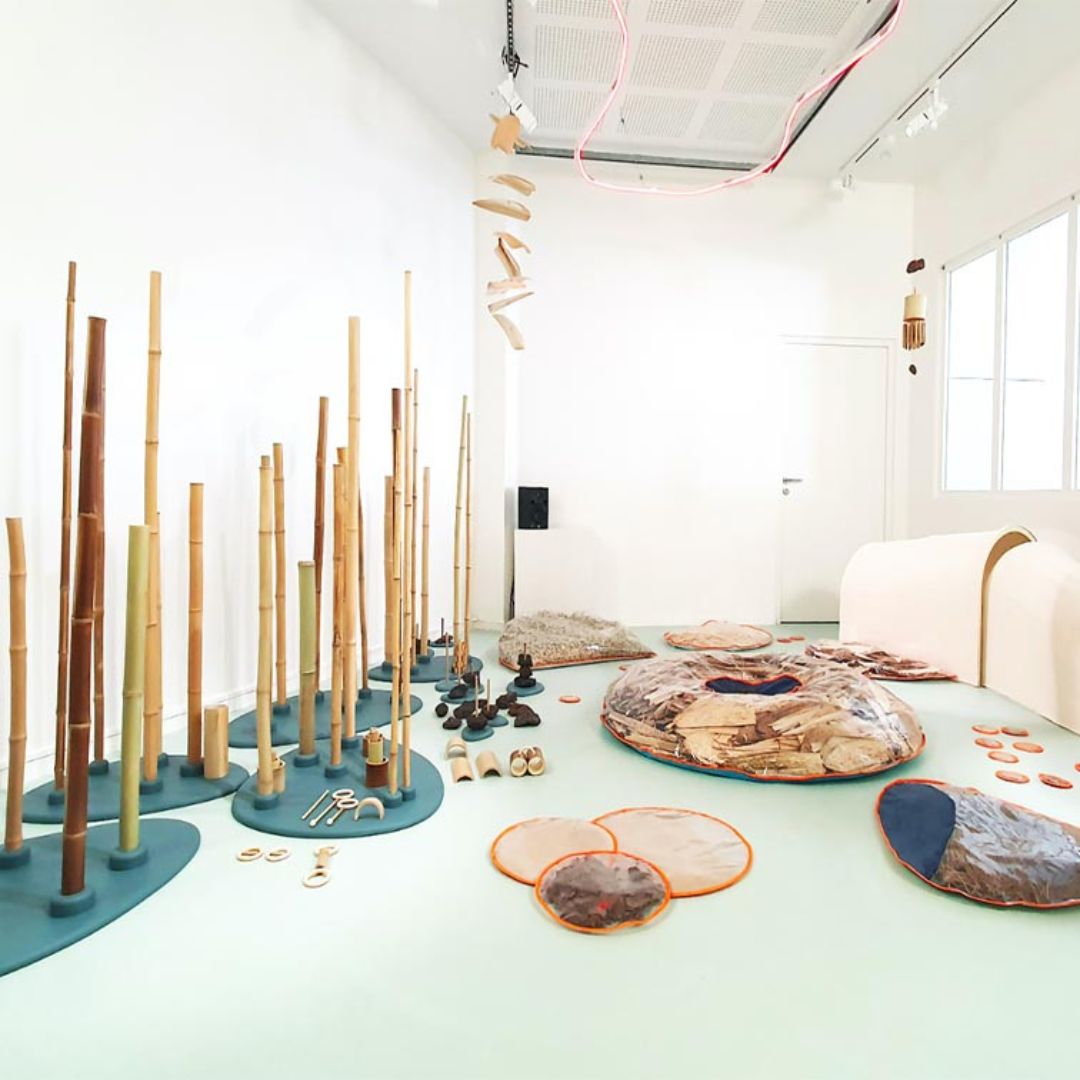 1er juillet > 27 août 2023
Quel genre de designer ai-je envie d'être ?
1st july > 27th august 2023
What kind of designer do I want to be?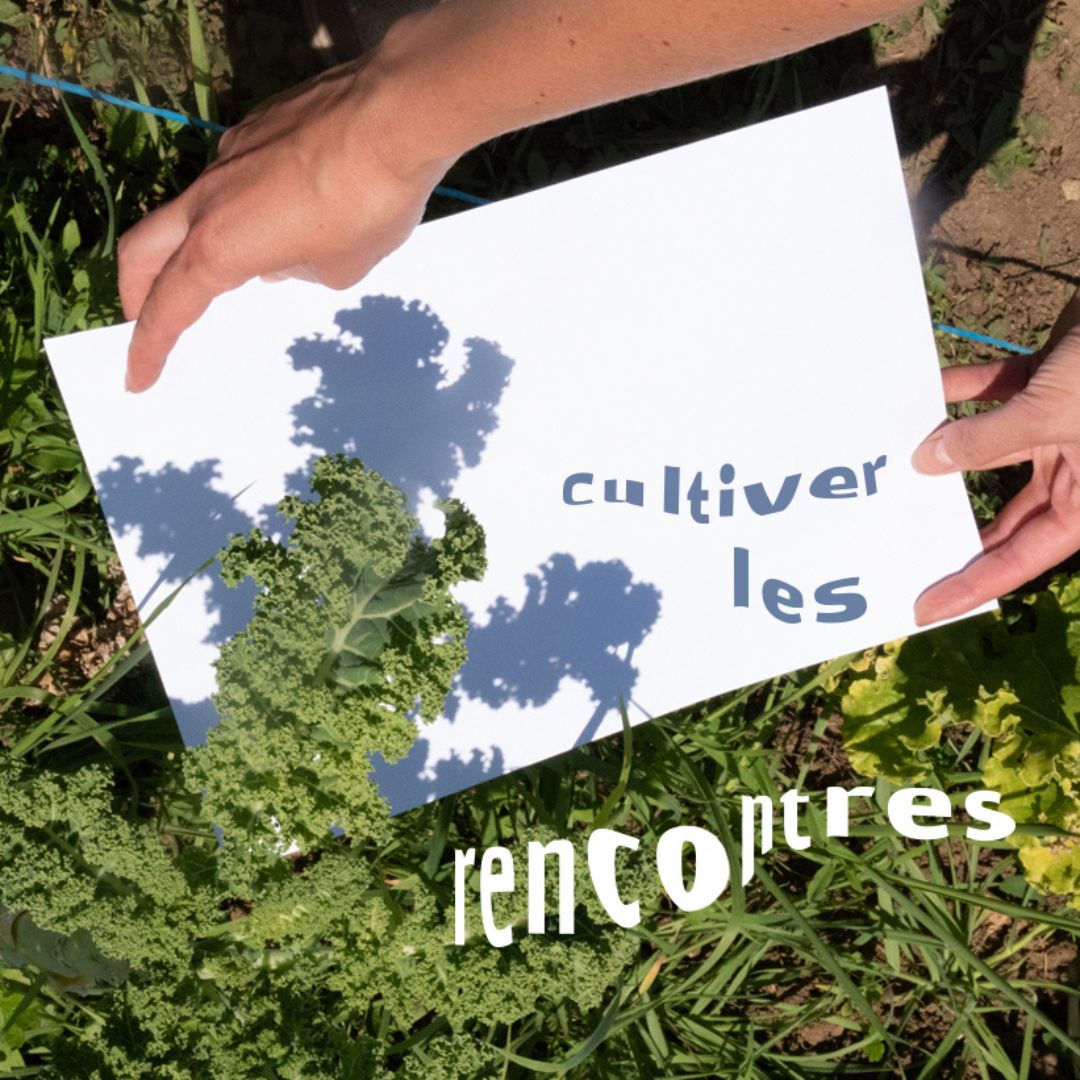 27 mai > 25 juin 2023
Sortie de résidence de Fanny Muller X La Barboulotte x ARCADE
27th may > 25th june 2023
Out of residency Fanny Muller X La Barboulotte x ARCADE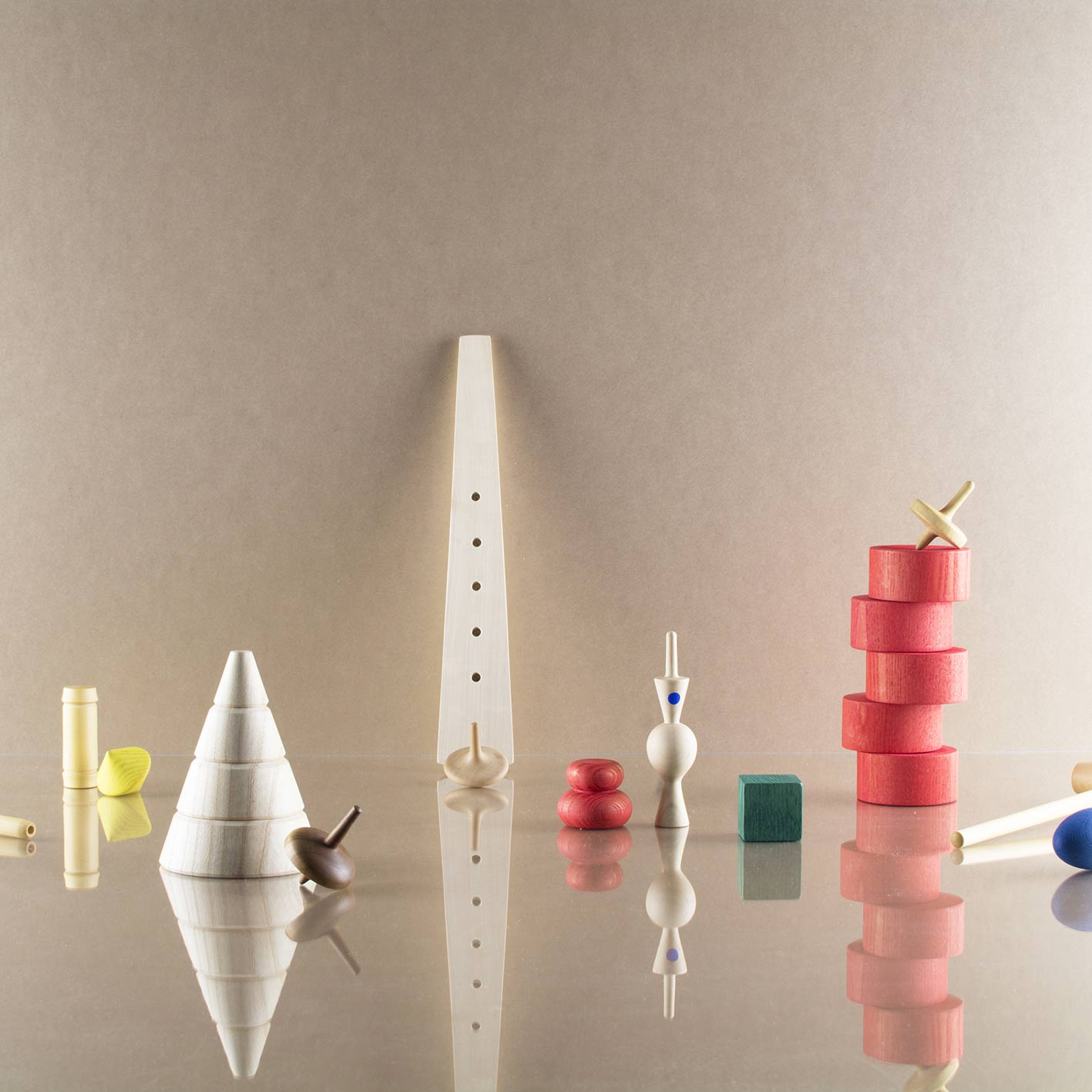 16 avril > 21 mai 2023
Exposition autour des savoir-faire du jouet dans le Jura.
16th april > 21st may 2023
An exhibition on the know-how of the Jura toy.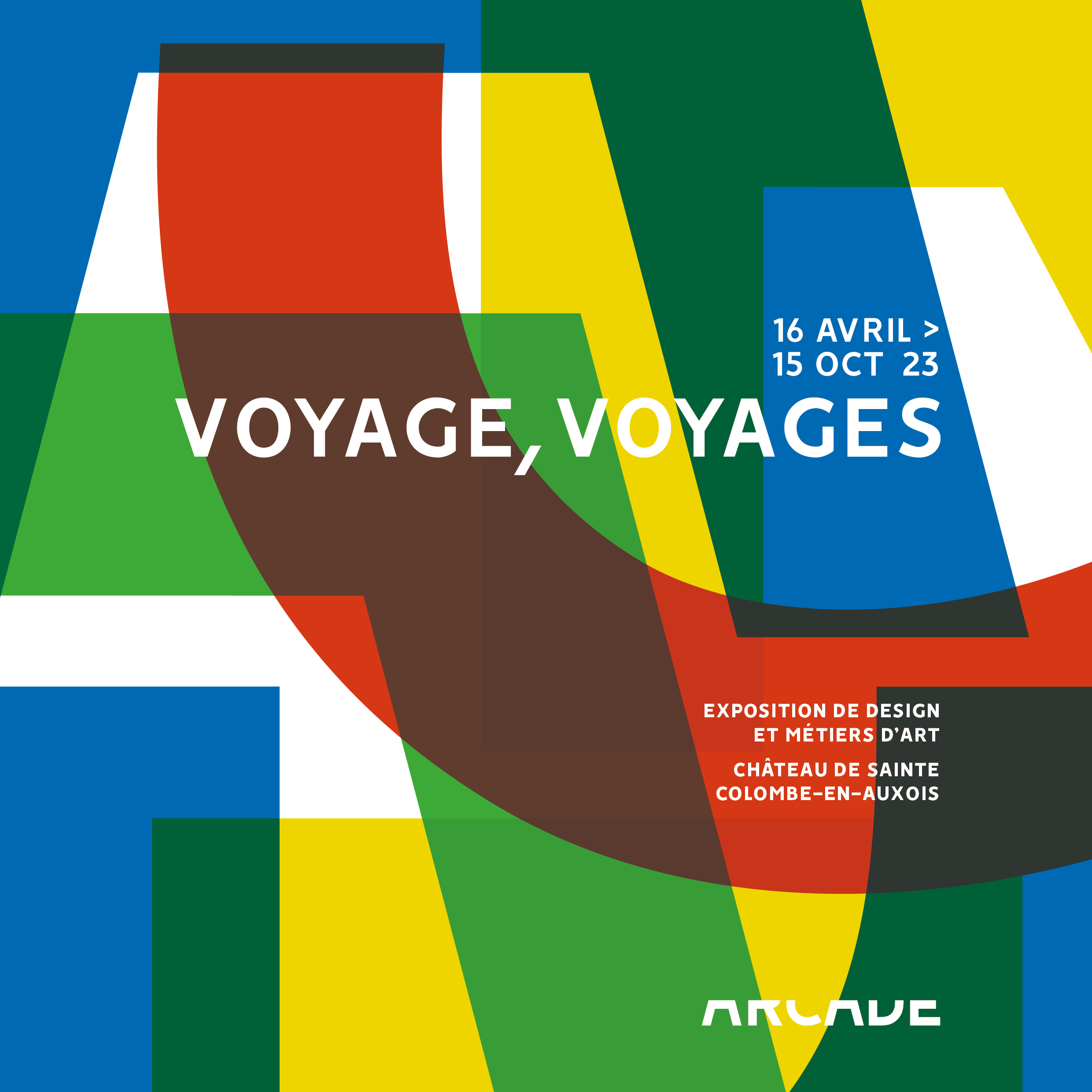 16 avril > 15 octobre 2023
VOYAGE, VOYAGES
16th > 15th october 2023
This exhibition is an invitation to explore moments conducive to escape.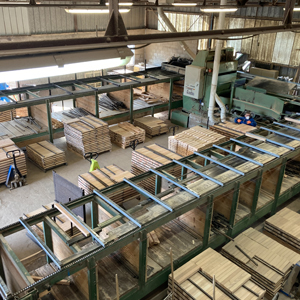 05 novembre > 18 décembre 2022
Après quelques mois d'immersion dans l'entreprise basée à Touillon, nous découvrirons les axes traités par le designer.
05th november > 18th december 2022
After a few months of immersion in the company based in Touillon, we will discover the axes treated by the designer.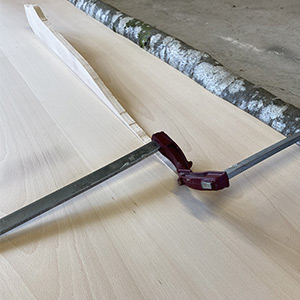 22 > 30 octobre 2022
Exposition par l'atelier au village des Crozets (Jura).
22 > 30 october 2022
Exhibition by the workshop in the village of Crozets (Jura).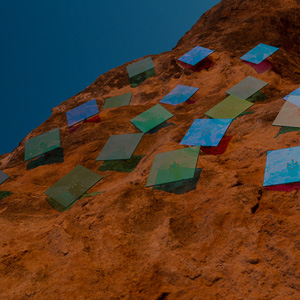 10 septembre > 16 octobre 2022
Un design accroché au ciel, une exposition alimentée par le soleil, une source de bien-être.
10th september > 16th october 2022
A design hung from the sky, an exhibition powered by the sun, a source of well-being.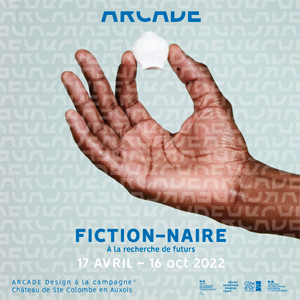 17 avril > 16 octobre 2022
Une exposition qui interroge le futur, répond à des enjeux actuels et contribue à des avancées scientifiques.
April 17 > October 16 22
An exhibition that questions the future, responds to current issues and contributes to scientific advances.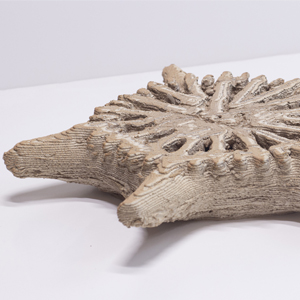 11 juin > 28 août
L'exposition rend perceptible les micro-structures produites par ces animaux, dont l'invisibilité et le détail sont mis en avant par la designer-artiste Élise Rigot.
June 11 > August 28-2022
The exhibition makes perceptible the micro-structures produced by these animals, whose invisibility and detail are highlighted by the artist-designer Élise Rigot.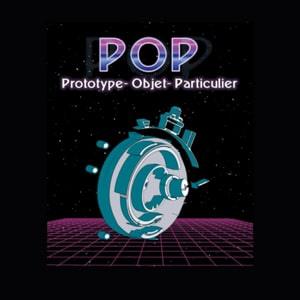 17 avril > 29 mai 2022
Cette exposition questionnera la place du prototype scientifique dans la recherche.
April 17 > May 29 2022
This exhibition will question the place of the scientific prototype in research.
Agenda
Retrouvez toutes les expositions, les événements, whorkshops et séminaires dans l'Agenda de l'association ARCADE Design à la Campagne.
Find all ours exibitions, the events, whorkshops and seminarys in the ARCADE Design à la Campagne's Agenda.
Consulter l'agenda